Bob Knauss, Broker

B

ob and his wife moved to Lake Chelan in 1986. In their time here, they have raised their two children, owned and operated an excavation business, owned an apple orchard, and are involved with the Real Estate industry as owners of commercial property as well as being a full time Real Estate Broker since 2004.
The many years of experience that he has in the real estate and the construction industry give him a solid contact base that is active in the real estate business, as buyers, sellers, and developers. He would love to not only present to you all that the Lake Chelan area has to offer in the way of business and investment property, recreational property, and development properties, but also to present your property to his contacts.
It would be his privilege to assist you with your next real estate transaction.
Cell Phone: 509-669-5956
E-Mail: bob@lakelandagency.com
---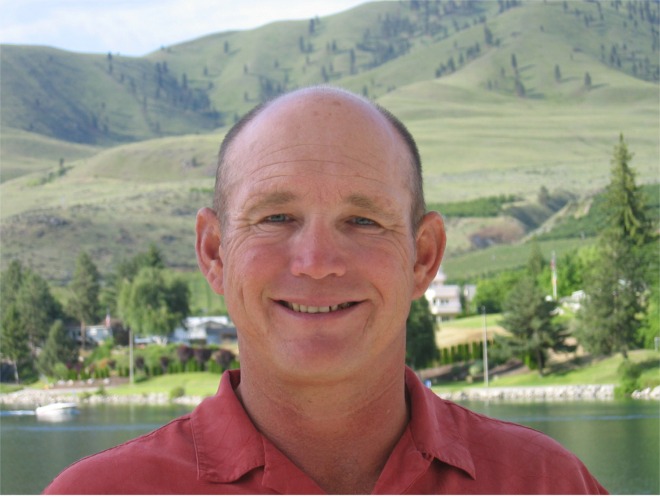 Skip Boyd, Broker
Skip was raised in Chelan and graduated from Chelan High School in 1971. He attended the University of Washington on a football scholarship and completed his college career as an All-American punter. He competed in the Hula Bowl and East/West Shrine game to cap his football career.
Skip returned to Chelan with his wife, Mary, and their three sons, Nathan, Eric and Greg. He has enjoyed raising his family in the Chelan Valley and is an active leader in youth sporting activities. He received his Masters degree from Gonzaga University and is a school teacher at Chelan High.
As a lifelong resident, Skip has an extensive knowledge of the Valley. He has a family background in commercial and residential building construction throughout the Chelan Valley. Real estate is a passion and his knowledge of the Valley helps him work for you. Let Skip assist you while in Chelan to enjoy the best the area has to offer.
When it comes to Selling Real Estate, his priorities are simple….They are yours.
Cell Phone: 509-630-2277
Email: skip@lakelandagency.com
---
Kyle Peer, Broker
Cell Phone: 509-470-2721
Email: kyle@lakelandagency.com
---
Tim McLaughlin, Broker/Owner

Tim grew up in the Yakima Valley and received a Bachelors Degree in Asian Studies and Chinese from BYU in 1986, and then completed a Masters of Business Administration at WSU in 1989. Upon finishing his studies, he worked briefly in Denver, CO before moving back to North Central Washington where he worked for Dole Food Company for ten years in their northwest orchard management division.
In 2000, Tim co-founded AgriMACS, Inc., an agricultural property management and investment firm, received his real estate broker's license, and has been active in buying and selling property for clients and investors. Tim has also been active in the community, serving on various boards and coaching youth sport teams. He purchased The Lakeland Agency, Inc. in January, 2007 and is excited to be part of the beautiful Lake Chelan Valley.
Cell Phone: 509-421-0449
E-Mail: tim@lakelandagency.com